Swap between crypto assets anytime
Seamlessly swap your Bitcoin and other crypto in a fast, simple and secure way on Easyshare.Global.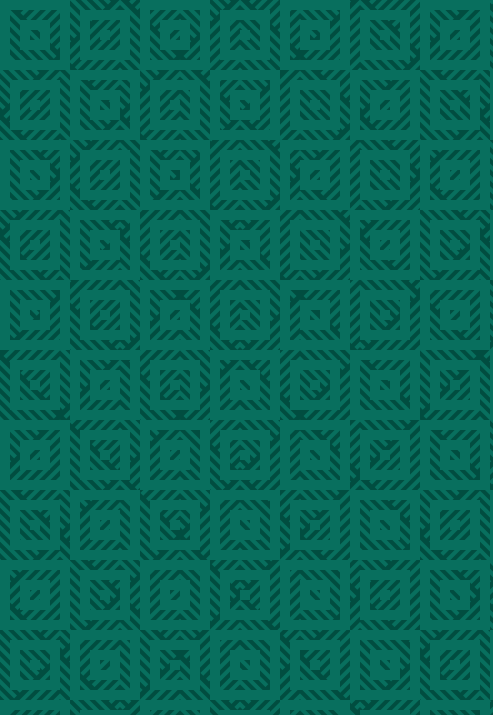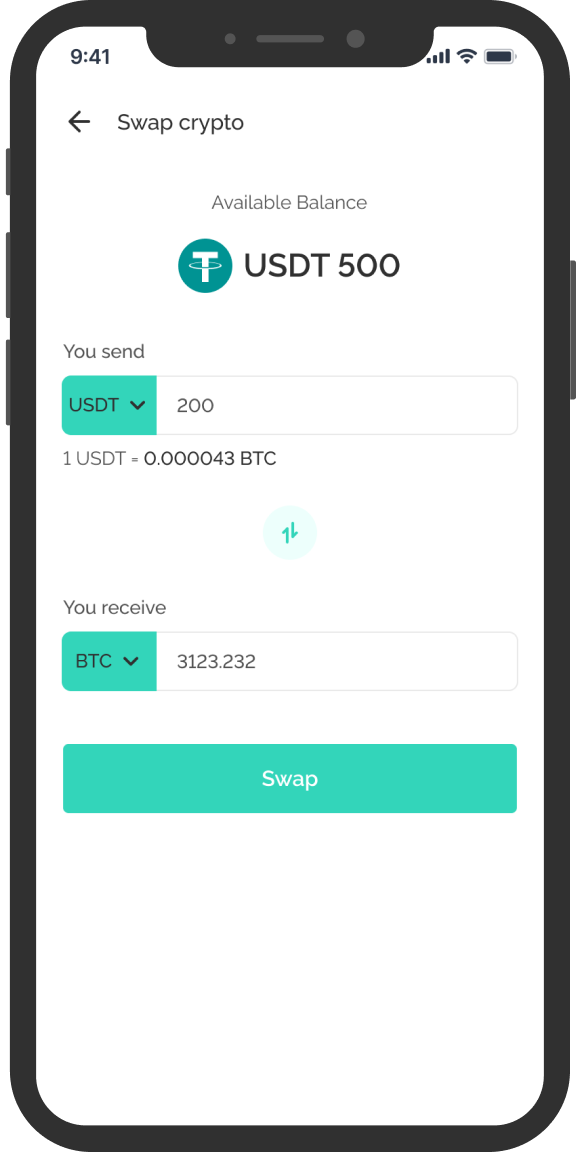 Seamless & instant experience
Exchange Bitcoin and other crypto assets in a fast, simple and secure way at zero fees!

Quick crypto swap
Easyshare.Global provides an opportunity to instantly and automatically convert your crypto assets at zero fees.

Safe and secure
Easyshare.Global is the safest and easiest way to swap your crypto. With our user-friendly platform, you can easily swap BTC, ETH, LTC, MATIC, USDT, BSC, etc.

Limitless crypto swap
Easyshare.Global has a wide range of crypto assets to offer which can be exchanged with limitless flexibility. Enjoy the freedom to trade without any limitations.
How to swap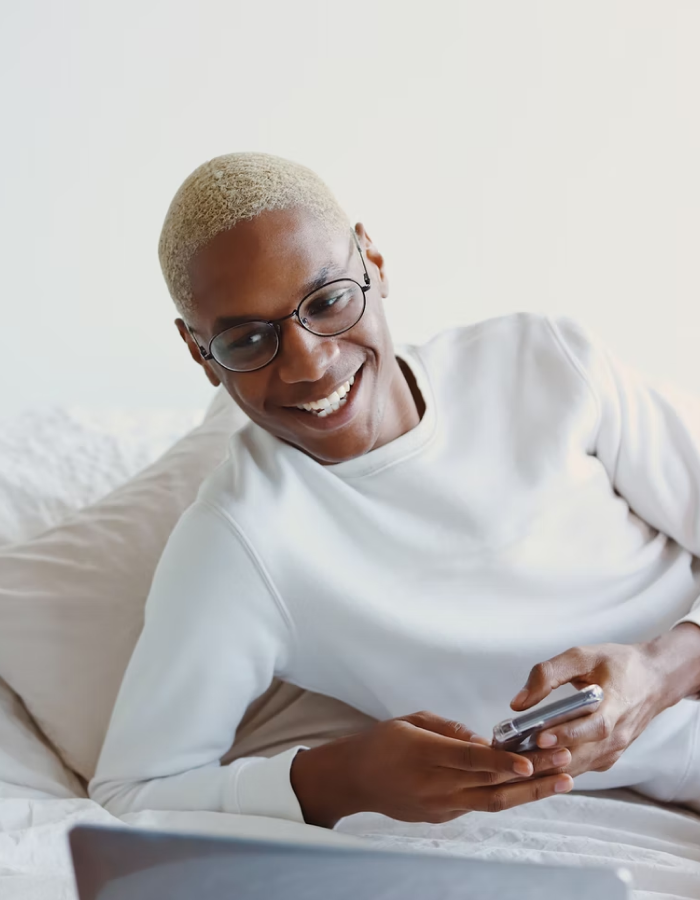 Frequently asked questions
Get answers and clarity to some of your questions
How long does it take to swap crypto?
Swapping crypto on Easyshare.Global is instant.
What does crypto swap mean?
Crypto Swap refers to exchanging one crypto asset you hold for the equivalent value of another crypto asset.
How do I swap?
To swap on Easyshare.Global:

1. Login to Easyshare.Global and click on Swap from the Crypto Wallet page.
2. Select the cryptocurrency pair you'd like to swap.
3. Instantly receive your crypto in your wallet.