Refer and earn commissions
Invite your friends to Easyshare.Global using your unique referral link and get paid on every transaction they make. It's free and easy to join!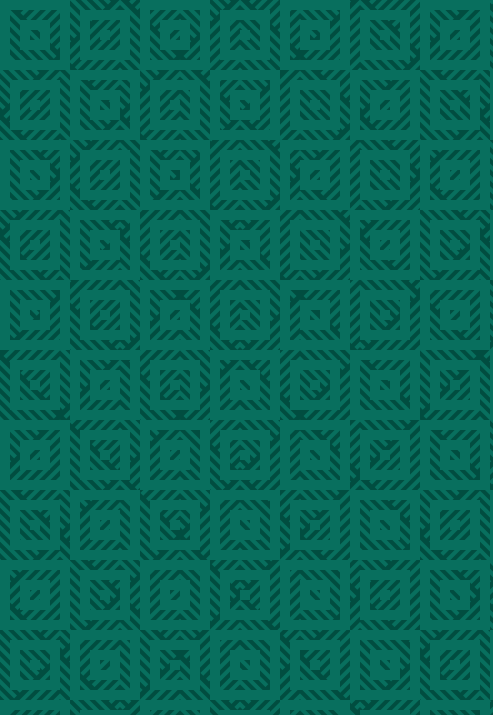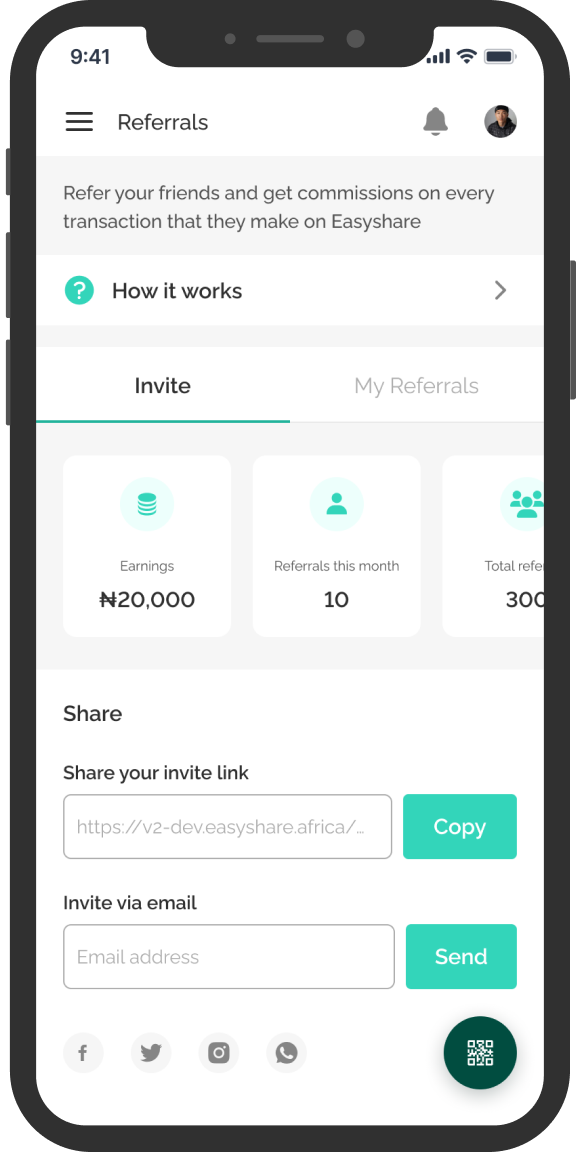 Earn commissions
Grow your wealth by referring your friends to Easyshare.Global and earn as they make transactions

Endless commissions
With Easyshare.Global, you can refer your friends and family to our secure and easy-to-use platform and earn commissions whenever they make transactions.

Instant payment
Commissions earned are instantly available in your wallet.

Trade commissions
Power your crypto journey through referrals! Buy, send, withdraw and do more with the commissions you earn.
How referral works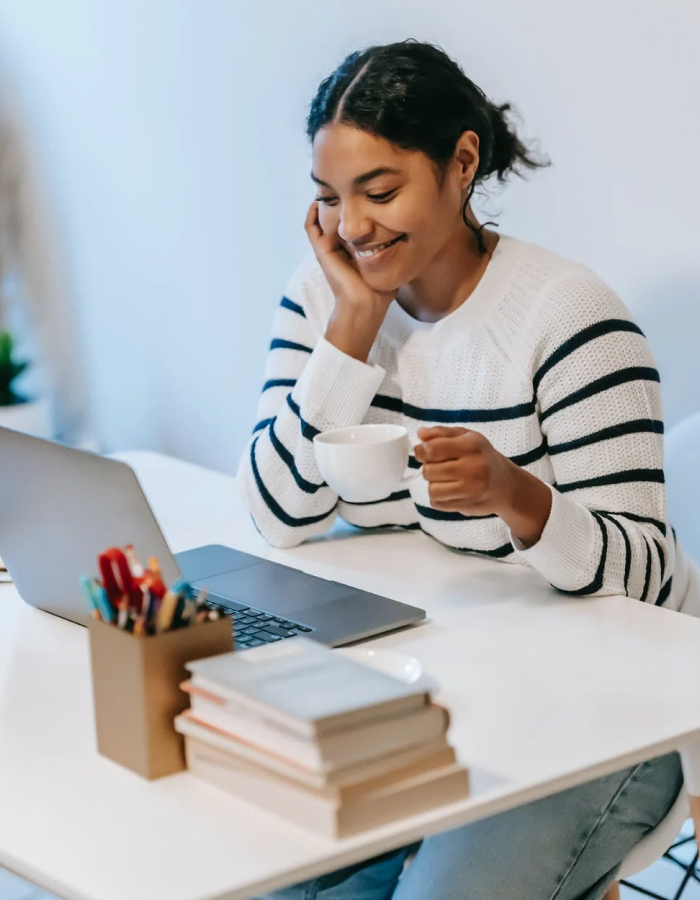 How referral works
01
Share your invite link
Easyshare.Global makes inviting your friends to sign up easier! With just a click of a button, you can share your referral link with your friends on social media directly from Easyshare.Global.
02
Your friend joins Easyshare.Global
Your friend signs-up on Easyshare.Global using your referral link.
03
Earn referral commissions
Earn commission when your referred user transacts on Easyshare.Global! Your commission will be instantly available in your Easyshare.Global wallet.
Frequently asked questions
Get answers and clarity to some of your questions
How do I refer my friends to Easyshare.Global?
Simply Log in to your Easyshare.Global account and select "Referral".

1. Share your referral link via the social media channels on WhatsApp, Facebook, Twitter, LinkedIn.
2. Invite a friend via email.
3. Your friend can also scan your QR code.

Do I get anything when I refer?
You earn commission on transactions your referrals make when they sign up via your referral link.
How do I claim my referral commission?
Your referral commissions are automatically deposited into your naira wallet. We will send you a notification for every commission you earn.
Can I withdraw my referral commissions?
Absolutely! You can withdraw your commissions at any time you want.
What else can I do with my referral commissions?
You can further your crypto journey by buying crypto with your commission on Easyshare.Global, you can also send and hold your commission on Easyshare.Global.