Buy & sell any crypto asset seamlessly
With Easyshare.Global you can easily buy and sell Bitcoin and other crypo assets. Enjoy instant crypto payments into your Easyshare.Global wallet at no hidden fees.
Best trading experience
Buy and sell bitcoin and other crypto assets safely and easily.

Instant trading
Easyshare.Global provides a seamless way for users to buy and sell Bitcoin and other crypto assets in seconds. The transactions are processed instantly and made available to users.

No third party
Easyshare.Global is a platform that allows you to buy and sell crypto without any third party or middle man. This means that you can be assured that your information will remain confidential

Trade with popular crypto
With Easyshare.Global, you can buy and sell popular crypto assets such as BTC, ETH, USDT, BNB, MATIC, DODGE, TRX, LTC and others at the best market rates.
How to buy & sell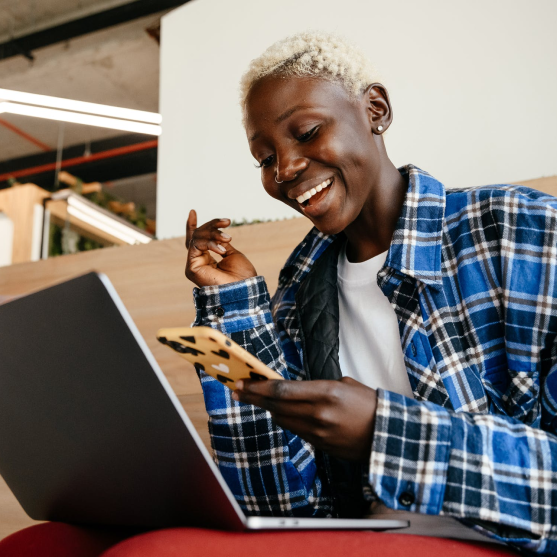 How to buy & sell
01
Select crypto to buy
Choose the preferred crypto asset you want to buy and click on 'Continue' to proceed.
02
Input amount
After selecting the crypto asset, enter the amount that you want to buy and input your 6-digit transaction pin to confirm the transaction.
03
Receive crypto into wallet
Instantly receive crypto into your wallet after confirming the transaction.
Frequently asked questions
Get answers and clarity to some of your questions
What payment method can I use?
Several payment methods are available for you to use so you never miss out on your purchase. Payment methods include Email, Bank Transfer, Wallet address, and Phone number.
Can I buy crypto with local currency?
Absolutely! you can buy or sell Bitcoin (BTC) and other crypto assets with your local currency.
How do I buy crypto on Easyshare.Global?
Choose the offer that suits you best and buy crypto with just a few clicks.

1. Select crypto to buy
2. Enter the amount to buy
3. Your new crypto wallet is ready!

How do I sell crypto on Easyshare.Global?
To sell any crypto instantly:

1. Select crypto to sell.
2. Enter the amount to sell.
3. Get credited into your naira wallet.
Are there minimum and maximum amounts?
Start trading on Easyshare.Global with as low as N200, upgrade KYC to trade maximum amounts.